Approach for responsible investment is what Renaissance strongly believes in. Also known as Corporate Social Responsibility (CSR) – it is something that the company would like to shoulder as its responsibility for the impact of its activities on the environment, consumers, employees, communities, stakeholders and all other members of the public sphere.
With this belief and vision, Niranajan Shah – Chairman of Renaissance Global Ltd. founded Renaissance Foundation. Already deeply involved in philanthropic activities for the last 15 years, he setup this foundation to realise this very vital dream. It all began with managing activities of religious trusts and grew to provide basic support and shelter for the needy at a remote area called 'Patan' which also happens to be the place that bears his roots of origin.
The charter of the foundation is to address issues related to:

Betterment of Healthcare Infrastructure
Supporting the basic need to a child – 'Child Education'
Extending a helping hand to the aged
Healthcare
A significant amount of work has already been done in this sector. Donating medical equipment, subsidising diagnostic costs, organising blood donation and medical camps for the betterment of the society are few of its activities. Detailed here are the initiatives executed with the Bhaktivedanta Hospital at Mumbai.
Dialysis Machines
Donated five Artificial Kidney Dialysis (AKD) machines for dialysis
Subsidised 8500 dialysis every year
Free dialysis for the extremely needy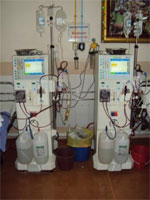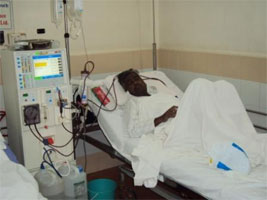 Mammography Equipment
The pledge to healthcare is furthered by way of the Mammography equipment donated, where patients can avail the treatment at half price.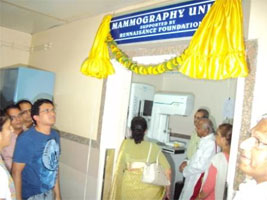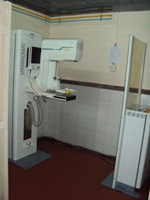 Early Cancer Detection
The belief in 'early cancer detection' is substantiated by way of the 'Mobile Clinic for Cancer Detection' equipped with Colposcope and Oral Endoscope that has been donated. This is used to conduct regular detection camps in rural areas, identify and facilitate early care and treatment, conduct awareness and education programmes and also offer tele-medicine.

Small initiatives for a bigger cause…with a promise for more!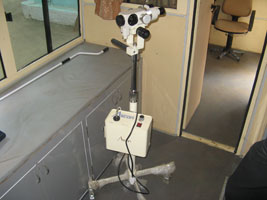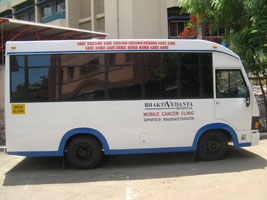 And More…
The road ahead would see ambitious projects as setting up hostels for needy and deserving students, as well as sustained activities relating to 'child education' and 'helping the aged'.